Exciting Things to Do in Pasadena
Located just a short drive north of Los Angeles, Pasadena offers a wealth of fun things to do, see, and experience. Whether you're in town to catch a game at Dodger Stadium or to enjoy an event at Rose Bowl Stadium, you'll be delighted with Sheraton Pasadena Hotel's prime location, a few minutes away. Thanks to our complimentary shuttle service, exploring the best of the area is easy and hassle-free.
We've listed some of our favorite things to do below. Let us know if you'd like more information.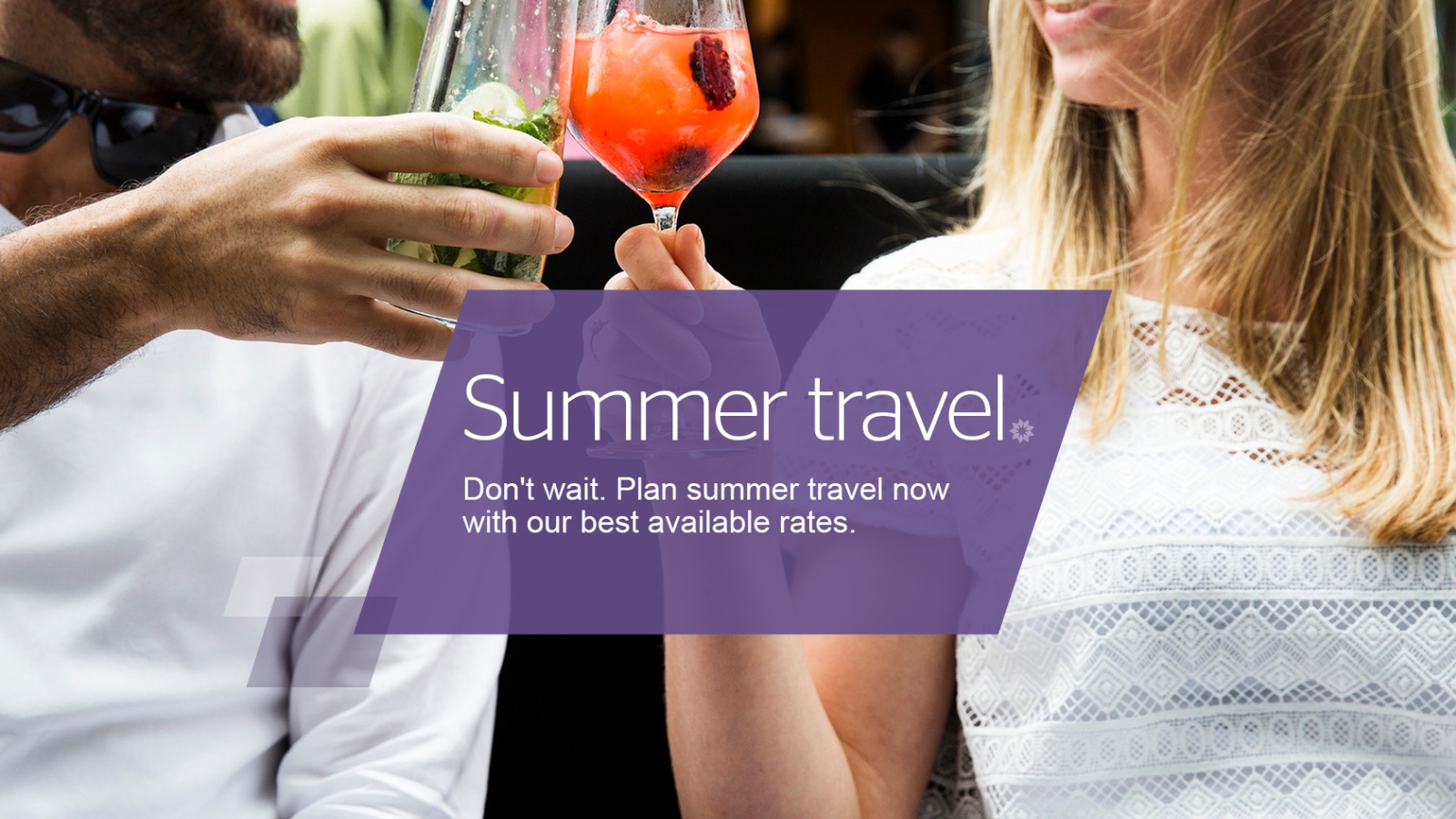 Rose Bowl Stadium
A visit to Pasadena's Rose Bowl Stadium is a must for football fans. Located just a few moments from our hotel, this stadium is home to the annual college football bowl game and all UCLA Bruins Pac-12 home football games. There are other things to do besides watching football at Rose Bowl Stadium, though - including a twice-monthly Sunday flea market, hosted in the parking lots year-round, and "Americafest", a July 4th fireworks display.
1001 Rose Bowl Drive
(626) 577-3101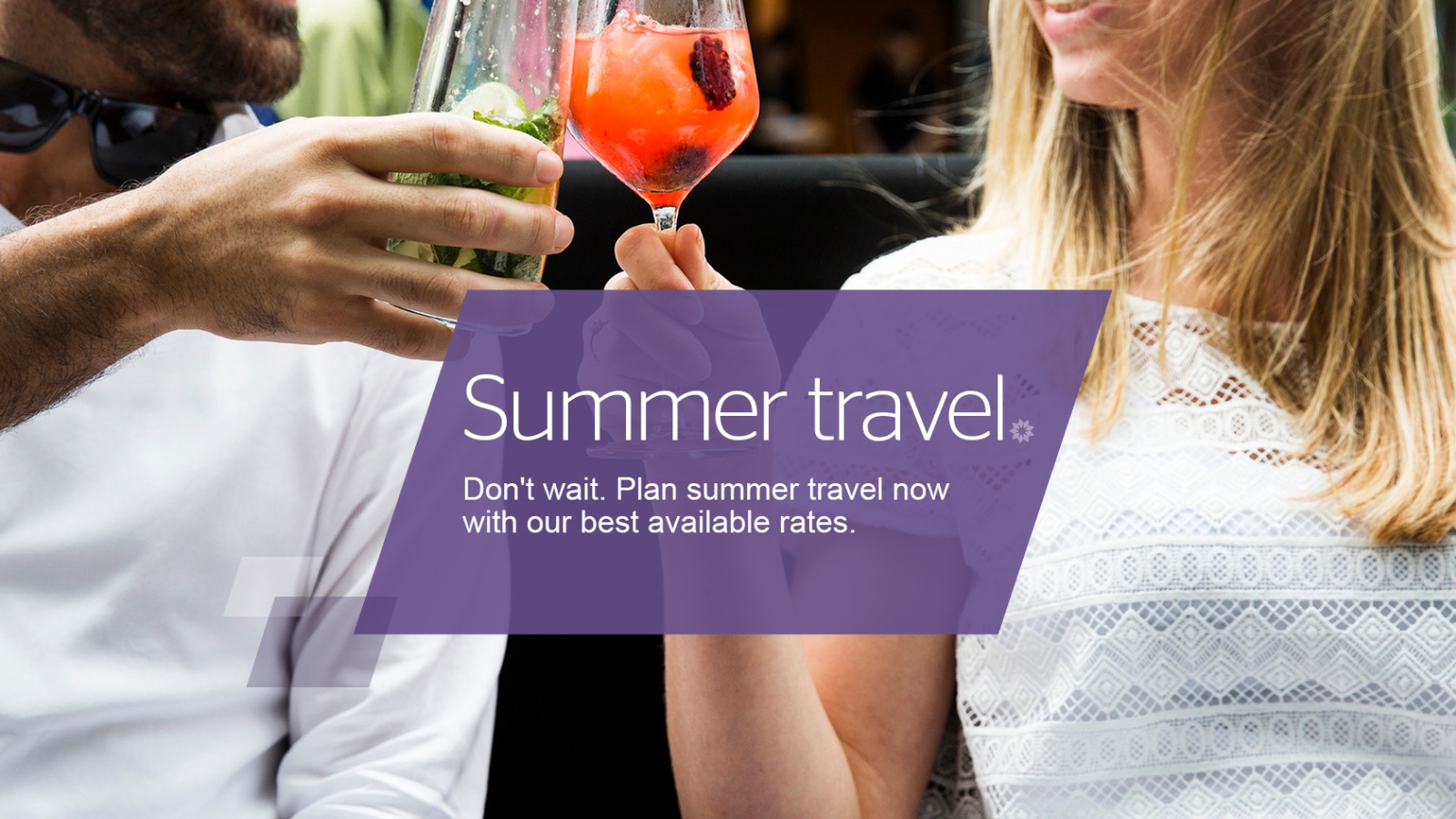 Universal Studios Hollywood
Calling all thrill-seekers and movie buffs! Located just a few miles from Pasadena, Universal Studios Hollywood is one of the area's most-loved attractions. Featuring a variety of rides for all different interests, the park offers everything from the classic Jurassic Park: The Ride to The Adventures of Curious George, as well as numerous shopping and dining options. If you're interested in filmmaking, the park offers studio tours with behind-the-scenes views of famous Universal Studios sets. Fan of Transformers? Universal Studios has opened a 3D ride based on the blockbuster franchise!
100 Universal City Plaza
(800) 864-8377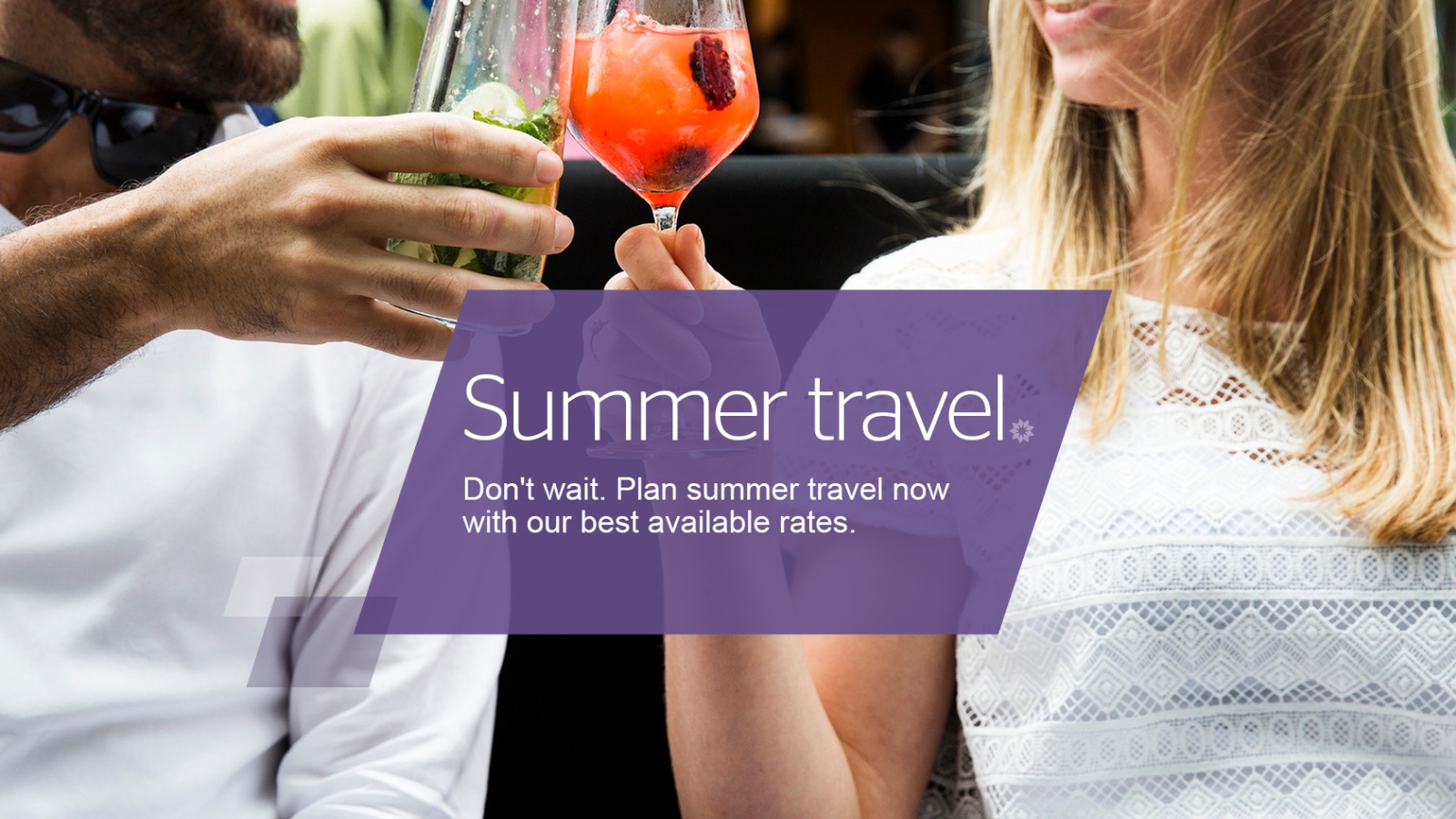 Dodger Stadium
Home to the Los Angeles Dodgers Major League Baseball team, Dodger Stadium is one of the oldest parks in the league. If you're in Pasadena between April and October, you can watch the Dodgers in action. You might also have the opportunity to catch a headlining concert; greats like The Rolling Stones have performed at Dodger Stadium to sold-out crowds.
1000 Elysian Park Ave
(323) 224-1507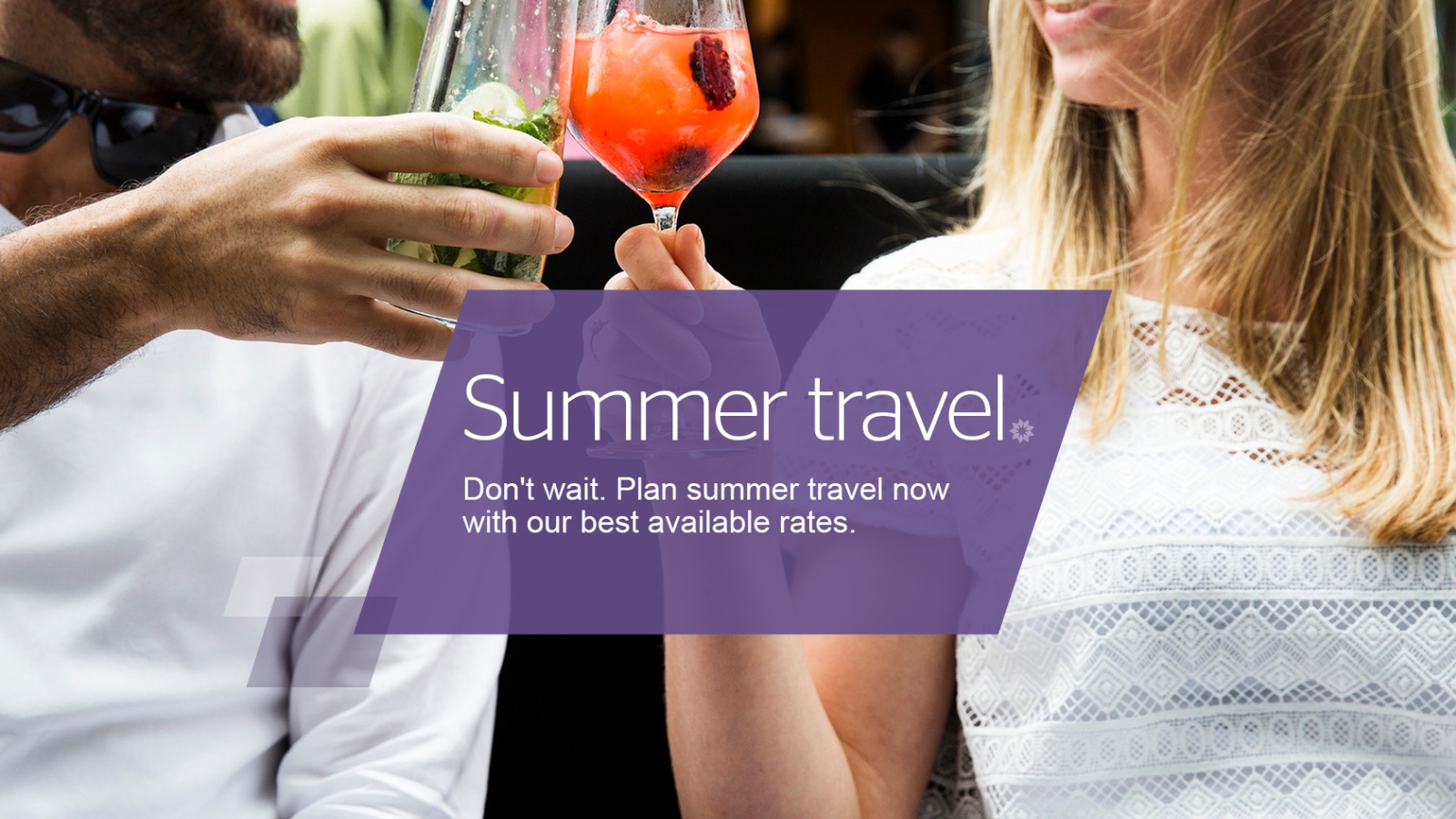 The Pasadena Playhouse
Experience one of the most memorable things to do in Pasadena. The Pasadena Playhouse has a rich and vibrant history dating back to 1917. More recently, The Playhouse has become a city staple and is instrumental in featuring new works as well as Tony Award and Pulitzer Prize-winning plays and musicals.

39 S. El Molino Avenue
(626) 356-7529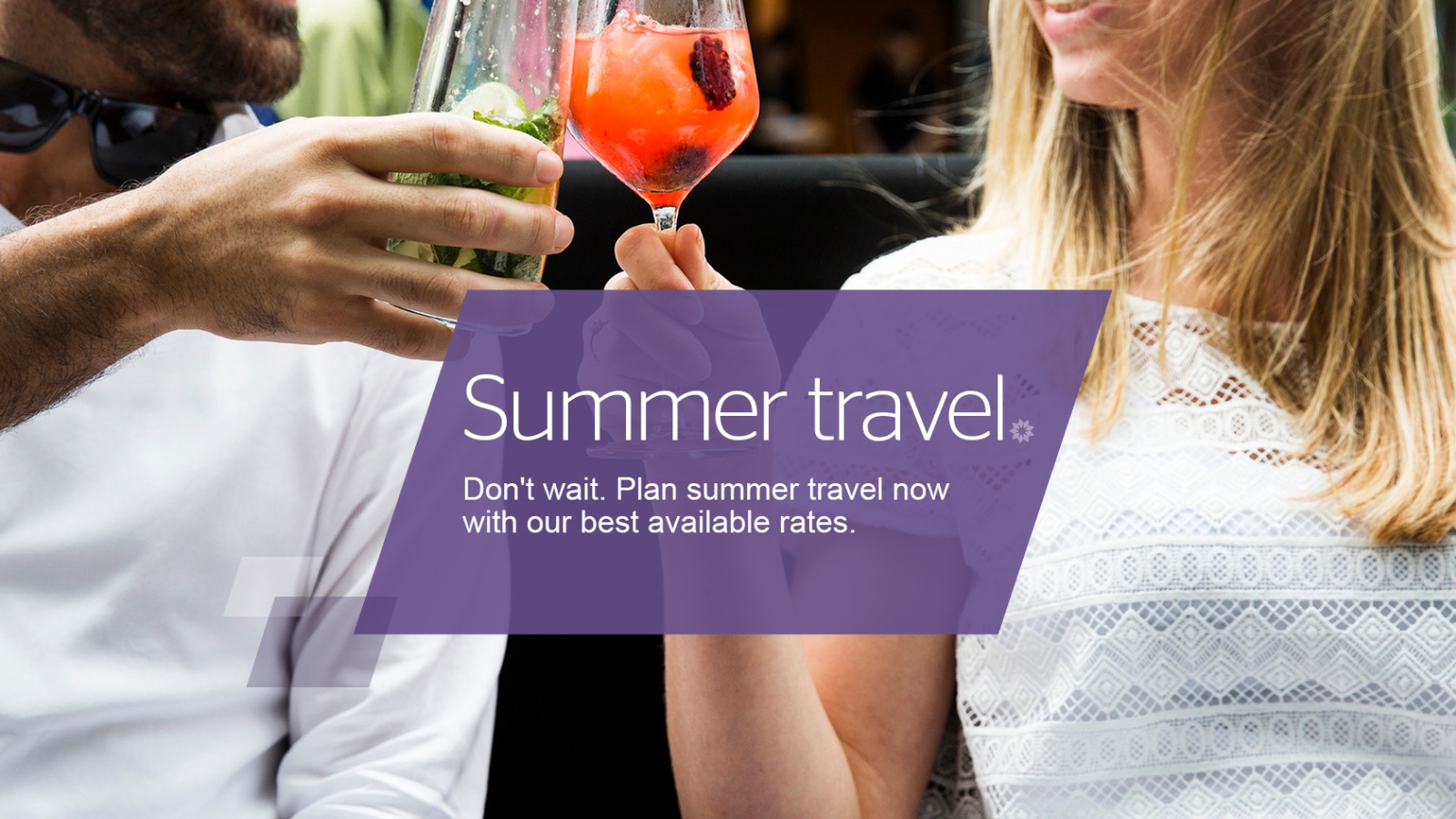 Griffith Observatory
Griffith Observatory is located just 14 miles from Pasadena on top of Griffith Park. The observatory boasts the best views of Los Angeles and the surrounding area or the most stunning star gazing. Planetarium shows are also available. Admission to the Observatory building and grounds is free.
2800 E Observatory Rd.
(213) 473-0800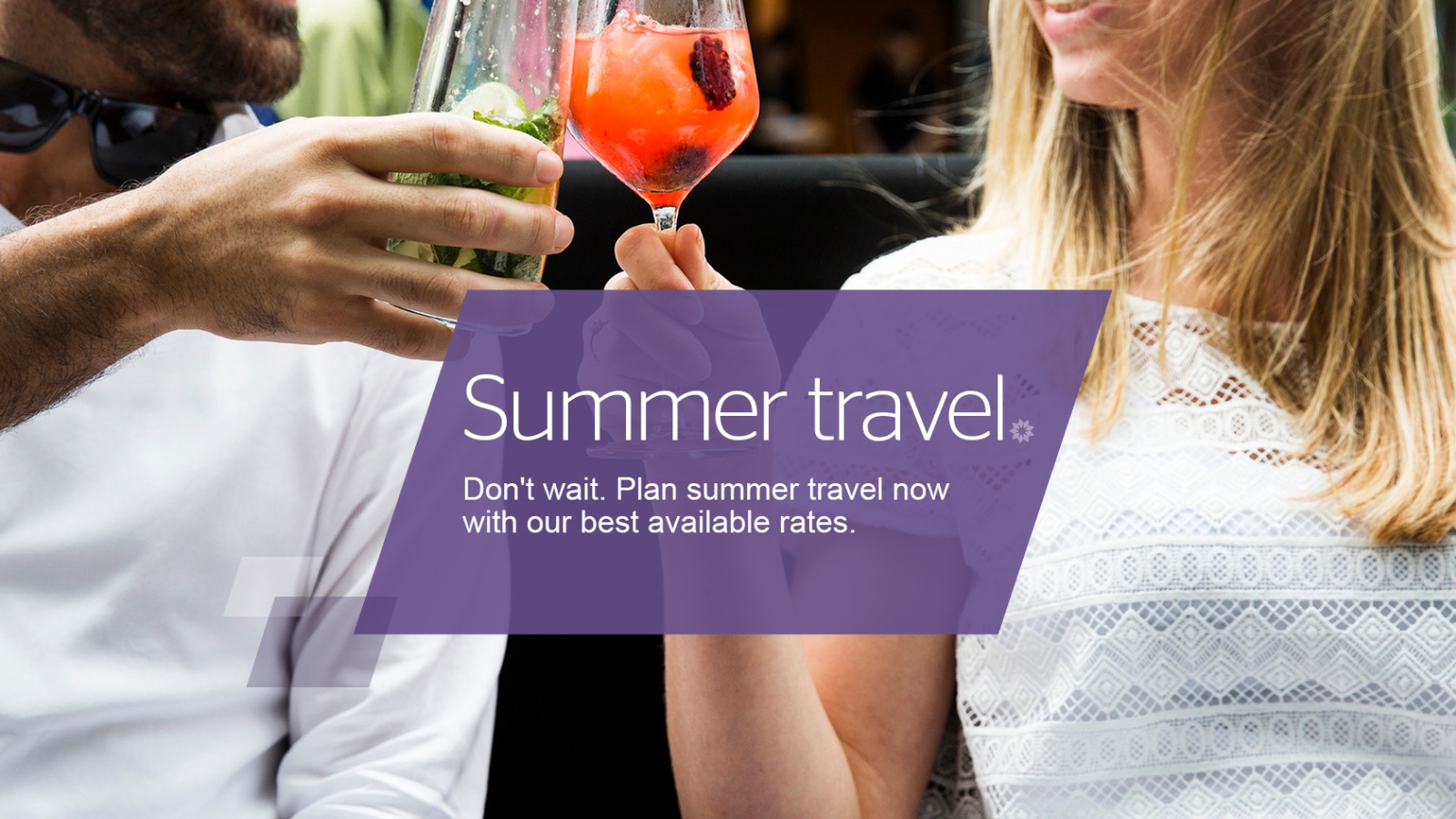 Old Town Pasadena
Before Pasadena became what it is today, Old Town Pasadena used to be the commercial center of the town. In 1980, the area became a historic district and has since been revitalized into one of the town's most popular shopping and dining destinations. Twenty-two blocks feature over 100 restaurants and outdoor cafés, many of which still occupy original buildings. Old Town is a fun thing to do in Pasadena, especially during one of the area's many weekend events, including food and wine tasting tours, art showcases and charity benefits. Guests can enjoy free parking at two different garages available. Click here more information on Old Town Pasadena.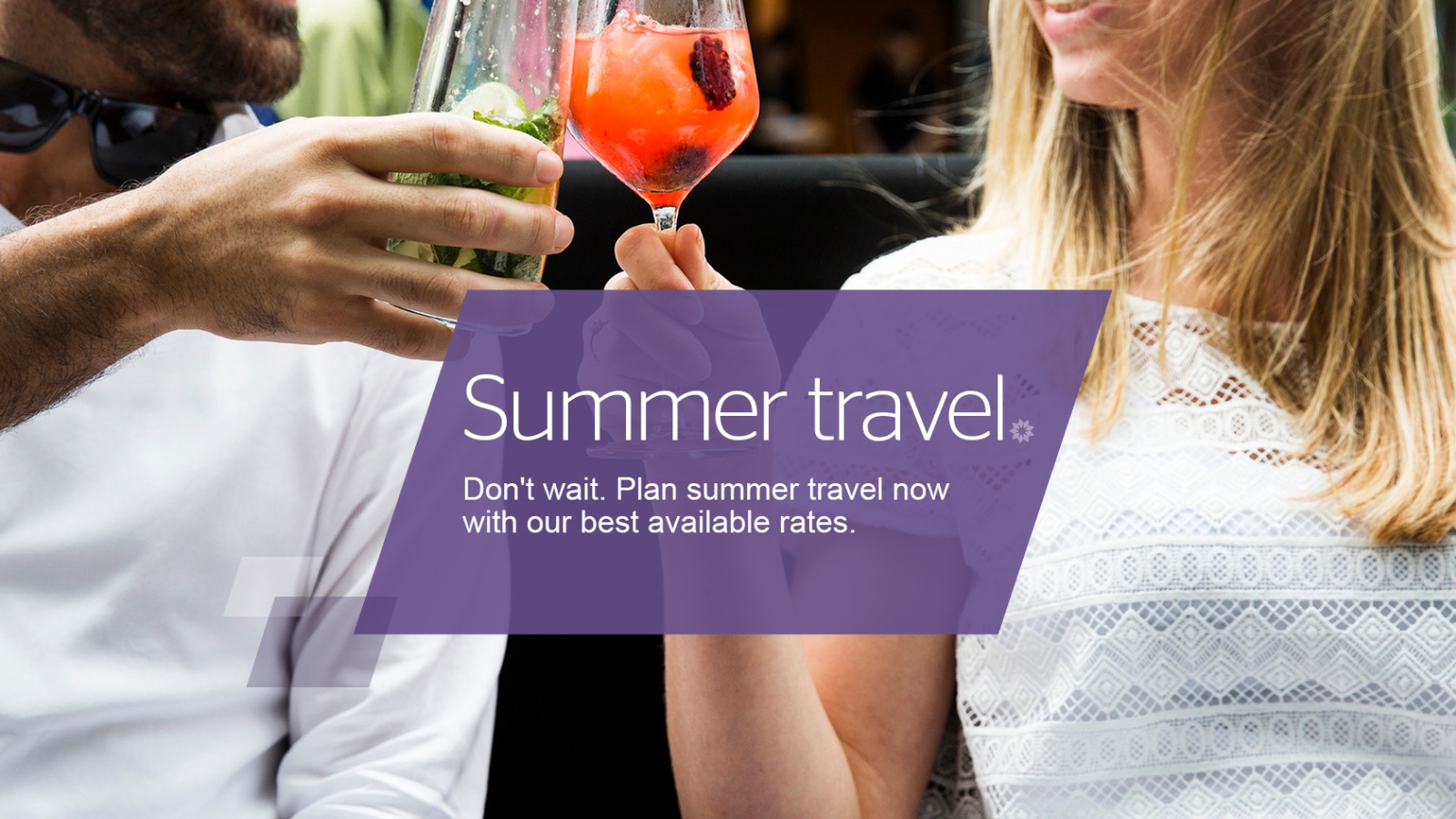 Norton Simon Museum
Displaying one of the world's most impressive private collections, the Norton Simon Museum highlights European art ranging from the Renaissance to modern day, 2,000 years of South Asian art, and both modern and contemporary pieces from the United States. Visitors can view 1,000 pieces in the main gallery, with two rotating additional galleries showcasing different installations of art. The museum also hosts a café in its famed sculpture gardens and is free to students and those under 18.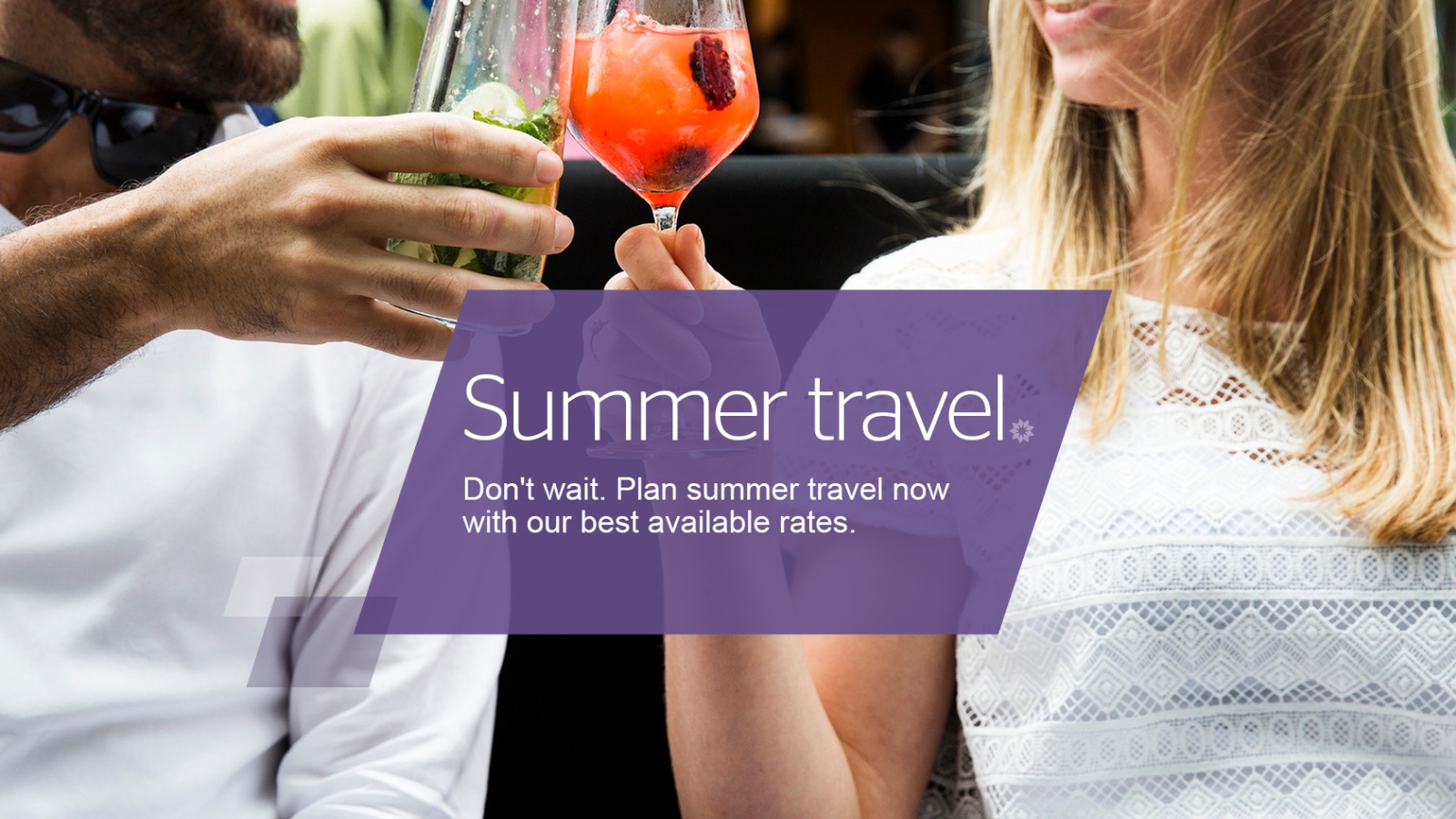 Colorado Street Bridge
This impressive structure spans 1,467 feet across the Arroyo Seco, a deeply cut canyon linking the San Gabriel Mountains to the Los Angeles River.