Pasadena Meeting Facility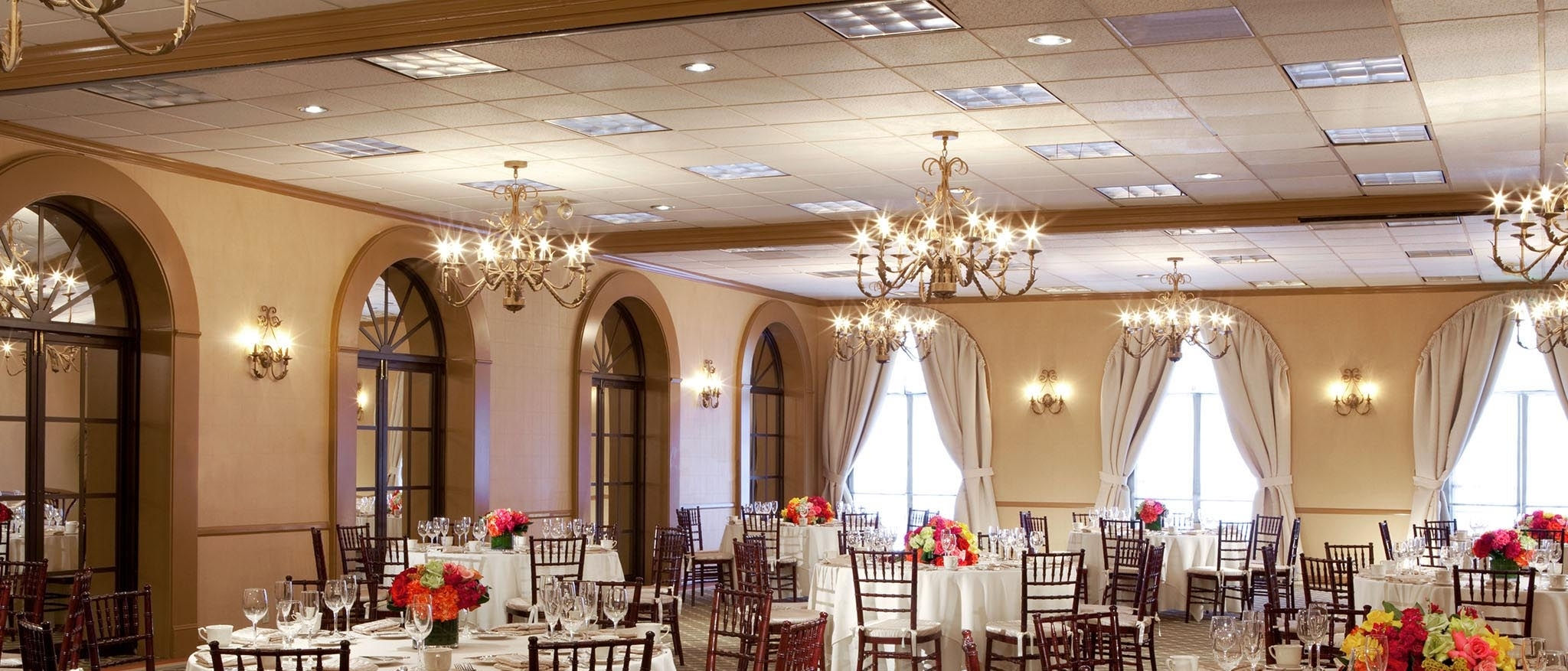 Whether you are hosting a business meeting or private reception, our hotel is the ideal location for your next event. Including the 5,134 square foot Justine's Ballroom/Piazza, our Pasadena meeting facility features 14 individual meeting rooms offering over 11,523 square feet with a Courtyard offering 17,550 square feet of outdoor space. Explore all our hotel features as well as hot dates we have available for planning your Pasadena meeting, event or wedding.
For more information, please visit our meetings page, e-mail Ana Maria Mendoza or submit a request for proposal form here.
Floor Plans - Conference Leve

l